Revolutionizing Business Intelligence, Information Security and IOT Security
Our Mission - To simplify and focus data intelligence, automatically identify and act upon what is important, utilizing the best of breed of tools, technologies and people resources.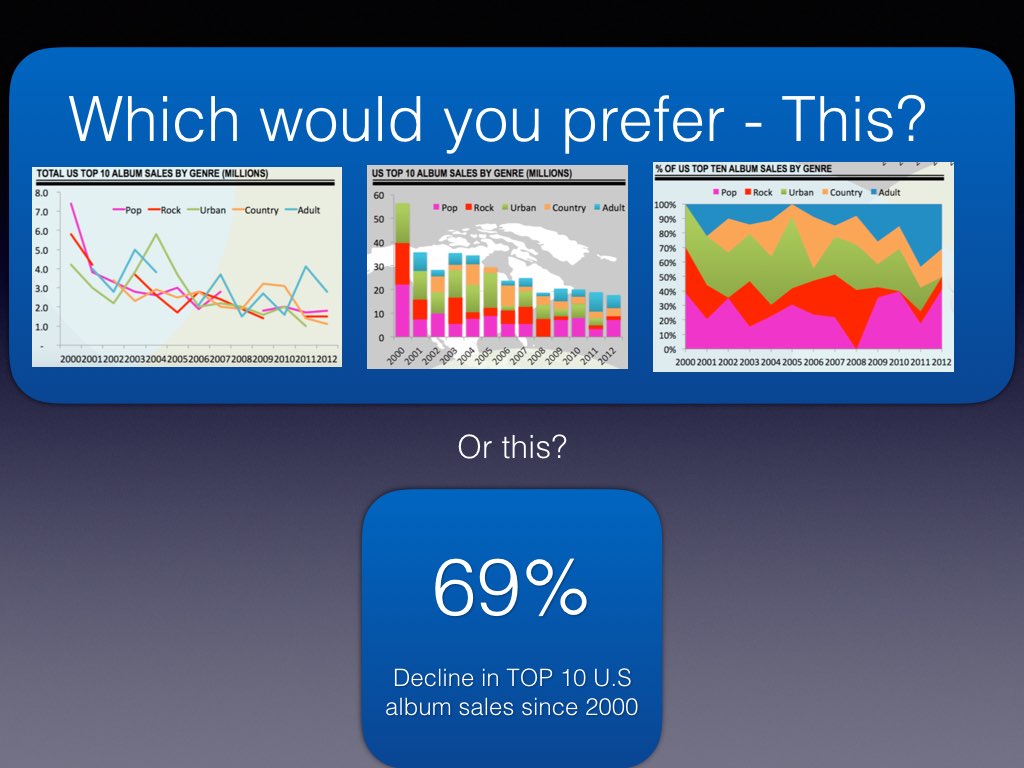 TOP10DATA serves as BREAKING HEADLINE NEWS on your data. Analyzing your fast streaming data. Continually computing, updating and learning patterns. Flagging data outliers then driving action management workflow solutions.
TOP10DATA Solutions
Enterprise-wide Role Specific TOP10DATA Dashboards. Integrated with your ERP package continually reporting data outliers.
TOP10DATA Flag and Solve Solutions implemented for fast streaming data environments, such as Factory Automation, IOT, Financial Services.
Customized Implementations leveraging IBM Watson Intelligence